A Decade of Champions
Team Up with
High Aspirations,
an innovative mentoring program for African American males,
ages 8 through 18,
and our Presenting Sponsor
Carter Broadcast Group
for the
10th Annual
Mentors Challenge

A virtual broadcast from The Mentoring Center
will be hosted on
Friday evening, November 20 from 6:30pm until 7:30pm
featuring Kansas City Barbecue
from our friends at Fiorella's Jack Stack!
Preshow at 6:15pm
Event premieres Friday, November 20th at 6:15pm at

https://youtu.be/vioNYn870Po
** Highlighting Our Legendary All-Star Line Up **
Willie Aikens, Surprise Royals' Bench Coach and Kansas City Royals' First Baseman, Ted McKnight, Vice-President CBIZ and Kansas City Chiefs' and Buffalo Bills' Running Back, & Hon. Frank White, Jackson County Executive, Kansas City Royals' Second Baseman and 8-time Golden Glove Champion.
** Legacy Award Honoree: MARK BRANDMEYER **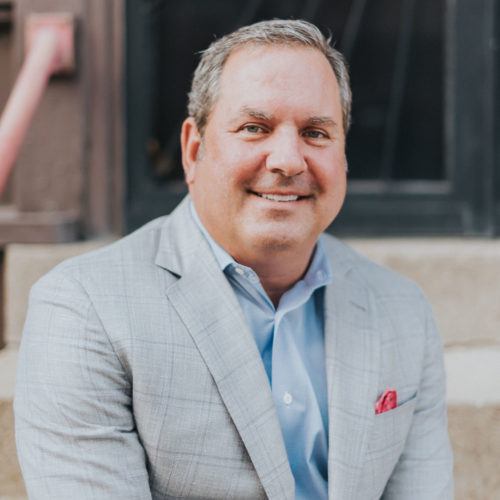 Mark Brandmeyer is the CEO of the Kansas City T-Bones professional baseball team and a partner at Built, a prefab construction partner of DIRTT, who generously donated our private offices at The Mentoring Center. He has been a supporter of High Aspirations for many years and embodies the true meaning of mentorship. We are proud to present him with our legacy award named after our good friend Bob Rogers.
WITH A SPECIAL PREVIEW OF THE HIGH ASPIRATIONS
OLYMPICS PROGRAM FOCUSING ON
Academics * Relationship Building
Community Service * Attendance
Amounts in excess of $50 per person are tax deductible as allowed by law.
Order your Jack Stack dinners using your donor reply card before Wednesday, November 2!
Tribute Ads
$1200……….Full Screen …………………….5.5″ wide x 8.5″ tall
$800 ………..One-Half Screen ……………5.5″ wide x 4.25″ tall
$600 ………..One-Quarter Screen………2.75″ wide x 4.25″ tall
$100…………One Line Tribute